Lifetime Achievement Award for the 'Queen of the Flute'
Tue 30 July 2019
The National Flute Association honours Trinity Laban professor of flute Susan Milan for her commitment to music
Trinity Laban professor of flute Susan Milan has received the 2019 Lifetime Achievement Award for her profound commitment to music and a dedication to the flute community from the National Flute Association (NFA).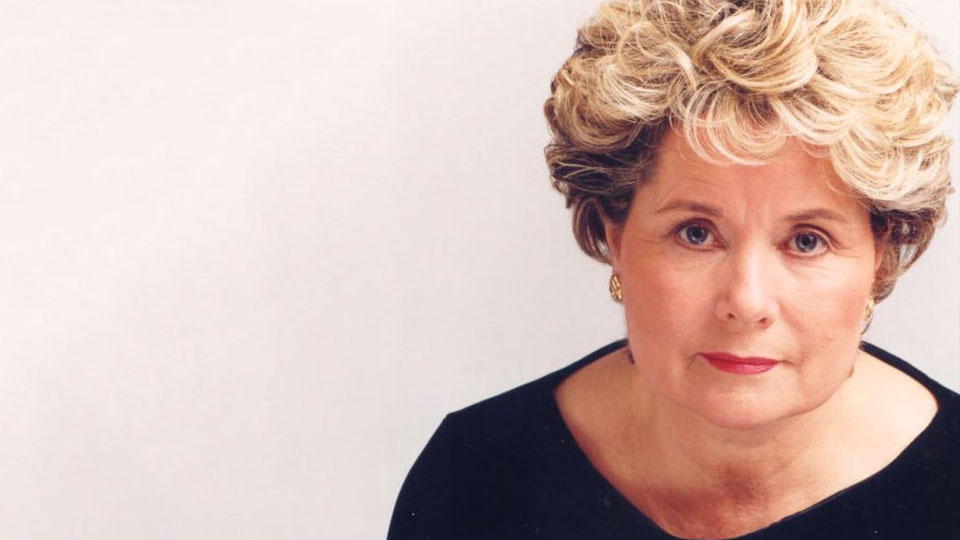 NFA President Joanna Bassett commented –
"Susan Milan is an international soloist and orchestral flutist who was a pioneer in the male-dominated music world. Her artistry has inspired musicians and audiences alike, and the National Flute Association is thrilled to award a Lifetime Achievement Award to her at our 2019 convention in Salt Lake City."
London-born Susan has led an extremely successful career as an orchestral musician, soloist, recording artist, chamber musician, writer and teacher. She was the first female principal flutist of both the London Symphony Orchestra and the Royal Philharmonic Orchestra, the first woman to serve as professor of flute at the Royal College of Music, the first woman to chair the British Flute Society, and the first woman jurist for the Kuhlau Flute Competition.
Susan is also Director and Founder of the British Isles Music Festival, where outstanding young musicians explore chamber music under the direction of established performers and teachers.
Susan comments –
"To receive the Lifetime Achievement Award from the greatest flute association in the world will be an honour, a privilege and a high point in my career. I shall treasure the moment and look forward to continuing to share my passion for the flute with my American friends, colleagues and young flutists in future visits."
Since its inception 1972, the NFA has grown to be the largest flute organisation in the world, with more than 4,000 members from 50 countries. To find out more, visit the NFA website.
Susan is one of the many world-class teachers who make up Trinity Laban's Faculty of Music, inspiring students to develop as creative individuals. To learn more about studying flute at Trinity Laban, visit our departmental pages.